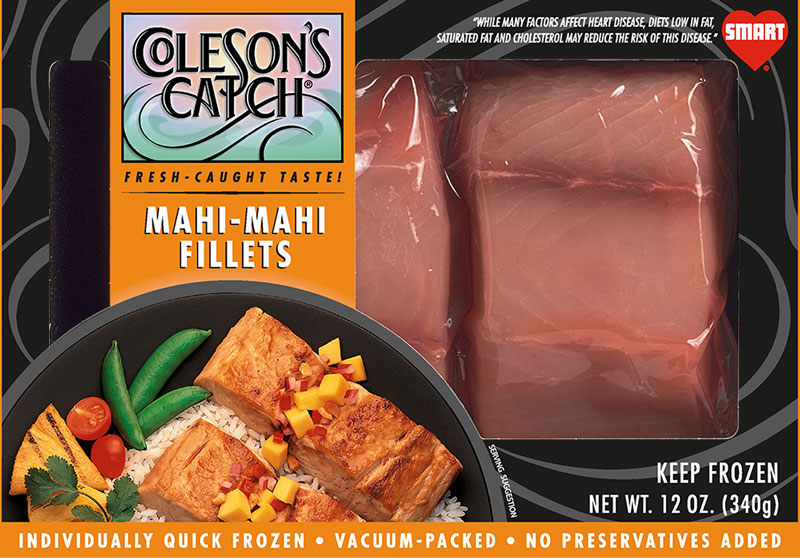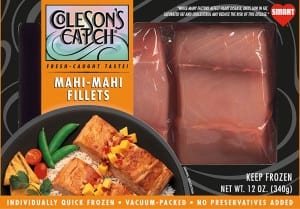 Please follow and like us:
Sauté the shallots and figs in butter until golden brown with the figs cut side down. Add the chicken stock and bring to a boil. 

Melt 2 Tbsp of goat cheese into the mixture, season with salt and pepper. 

Season the mahi-mahi with salt and pepper and dust with flour.  Sauté in butter 4-5 minutes depending on thickness. 

On 2 plates split the spinach, place mahi-mahi on top, covering with figs.

Garnish with marble size portions of goat cheese rolled in black pepper. 

Top with chives, either sliced or in whole stems criss-crossed on top.