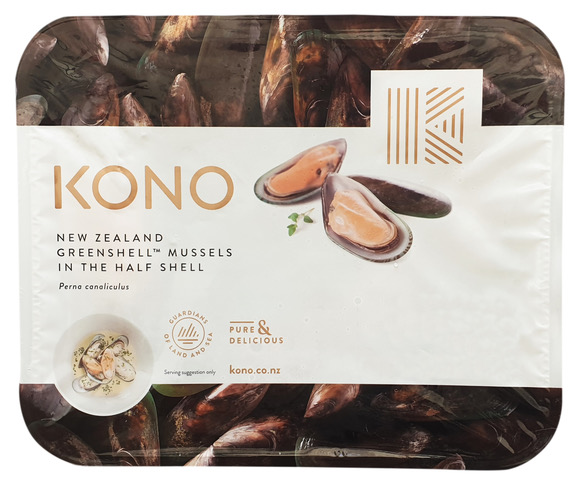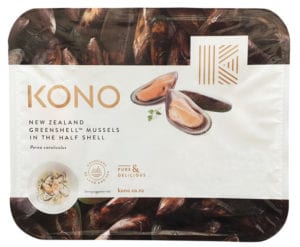 Please follow and like us:
In a saute pan with 1 Tbsp of oil, saute the onion until clear; add the celery, pepper and garlic and cook but don't brown.

Add the tomatoes, spices and broth and bring to a boil.

Add mussels and warm through.

Add salt and pepper to taste and finish with 1 Tbsp olive oil.

Top with sour cream and parsley and serve with a hunk of bread.
To peel tomatoes, plunge into boiling water until the skins split; then place in ice water until cool..