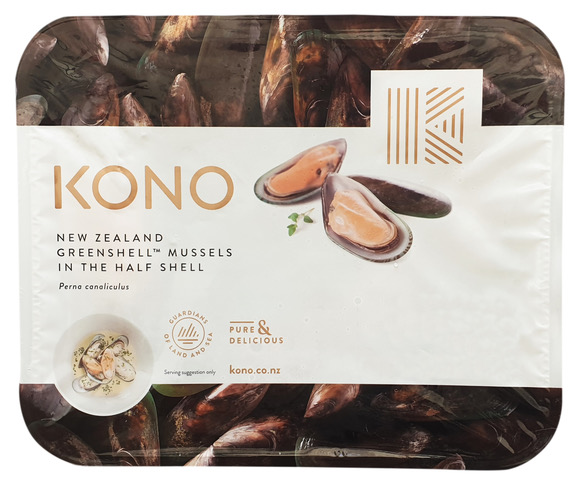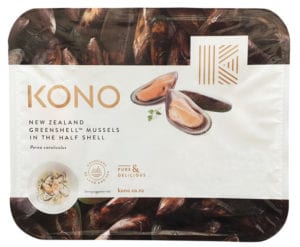 Please follow and like us:
Boil the noodles and set aside.

In a large saute pan with oil, saute the onions until clear.

Add the bell peppers, celery and carrots and cook until tender.

Add garlic and ginger and lightly saute, not browning the garlic.

Add the chicken stock, soy sauce, sesame oil, noodles and mussels.

Garnish with sesame seeds and green onions.