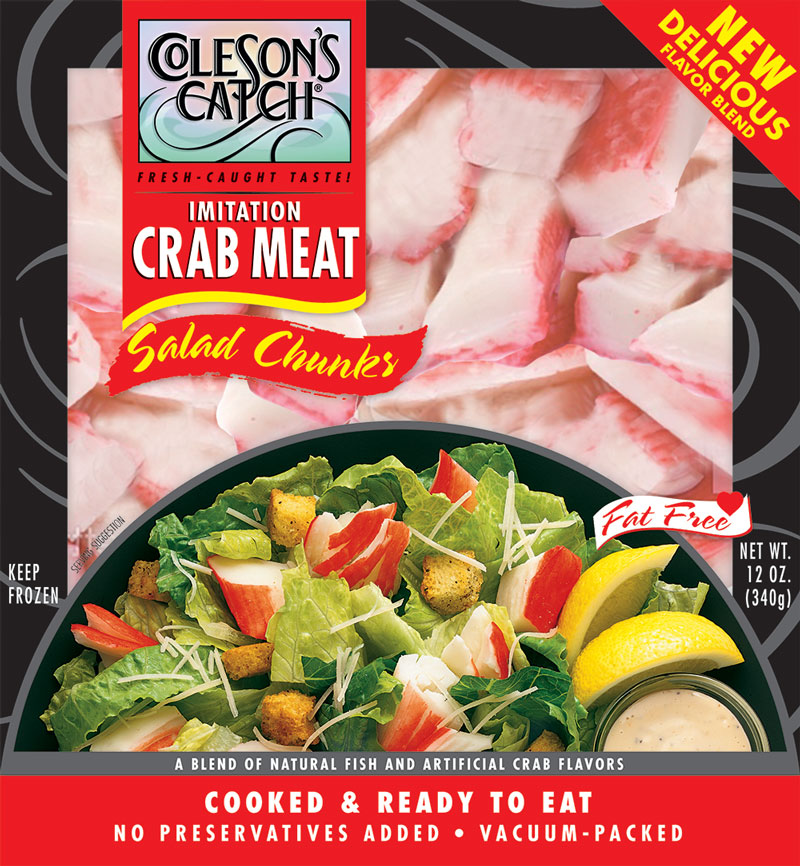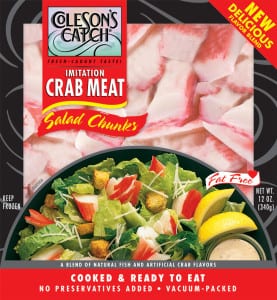 Please follow and like us:
In a covered saucepan cook the rice in the coconut milk, allspice, green onion, salt and pepper.

Mix diced red onion, lime juice, oil, salt and pepper.

Flake the crabmeat and mix all ingredients except almonds.

Put the almonds on top of the dish right before eating.