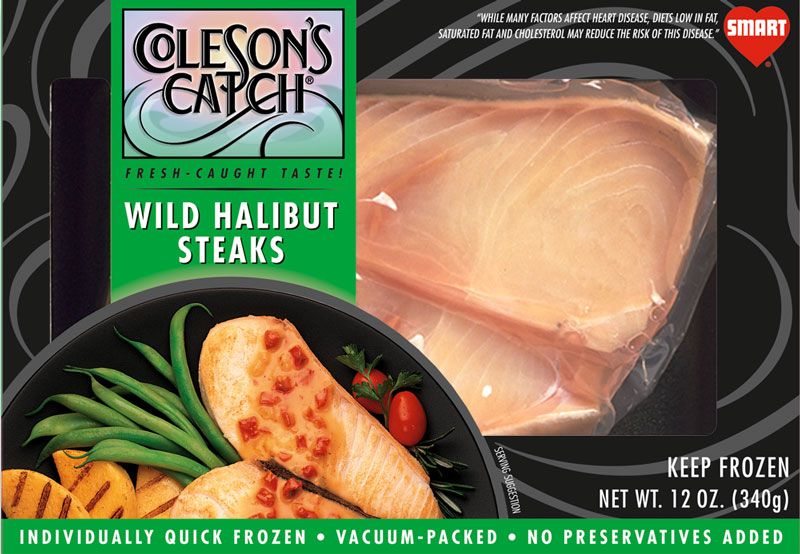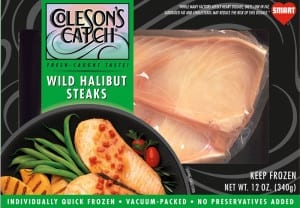 Please follow and like us:
Coat the halibut with the mixture of chili powder, cumin, garlic, salt, and pepper. 

Dust seasoned halibut in flour, shake off excess flour and sauté in the oil until done.

While halibut is sautéing, warm the tortillas over a flame, in the microwave or in a sauté pan. 

In a separate bowl, toss the cabbage, feta, tomatoes, salsa and halibut.

Arrange half of the mixture in the center of the tortilla.

Fold in the two sides a few inches and roll the tortilla forward to enclose mixture, secure with two toothpicks.  Cut in half.