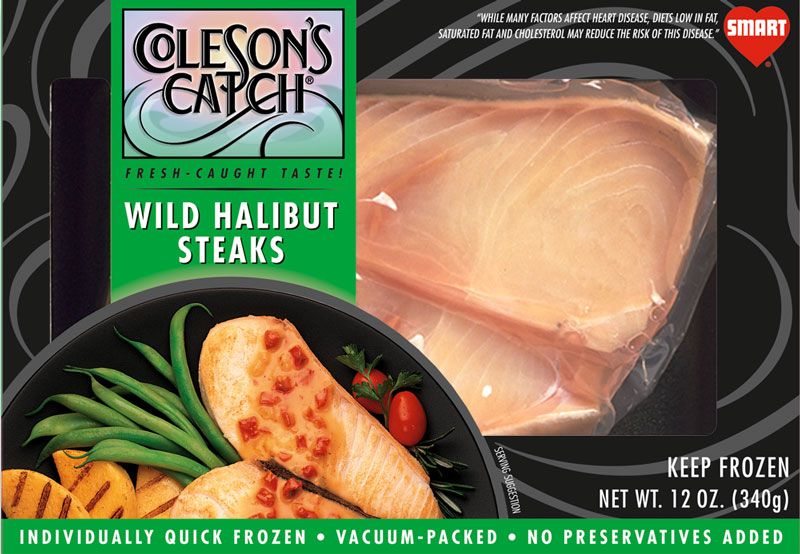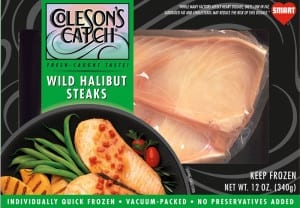 Please follow and like us:
Cook halibut as desired and top with Creamy Mushroom and Herb Sauce.
Sauce Preparation:
In saucepan, heat butter and saute onions and mushrooms.  Add wine or stock, tarragon, basil, salt and pepper.  Simmer for 3 minutes.  Add milk and bring to a simmer.  Combine cornstarch with cool water to make a paste.  Stir into sauce and simmer for another 3 minutes.