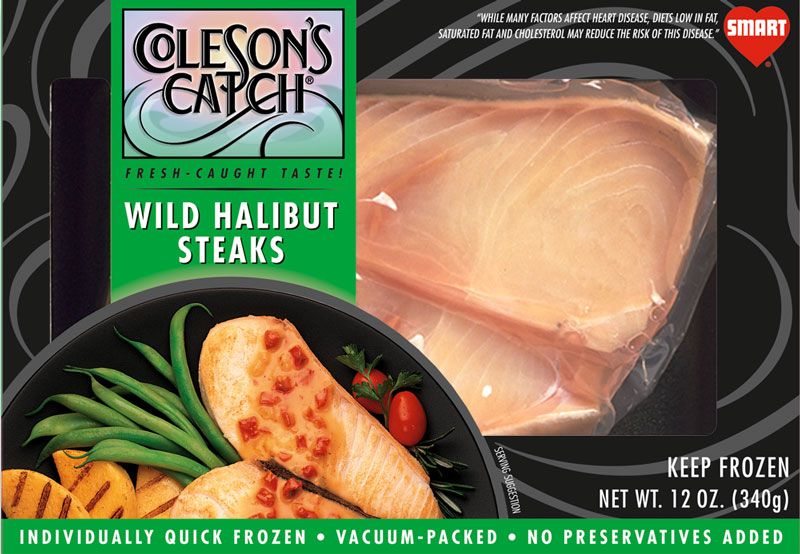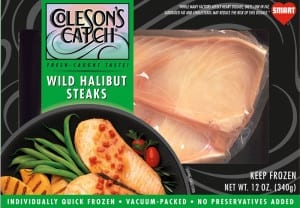 Please follow and like us:
1 day before cooking, boil the port and add the fruits and spices - remove from heat and cover. 

Stir now and then.  When room temp, chill.  I would poach the halibut. 

Top the halibut with the compote including the juice.

Serve over a grain and with a salad.