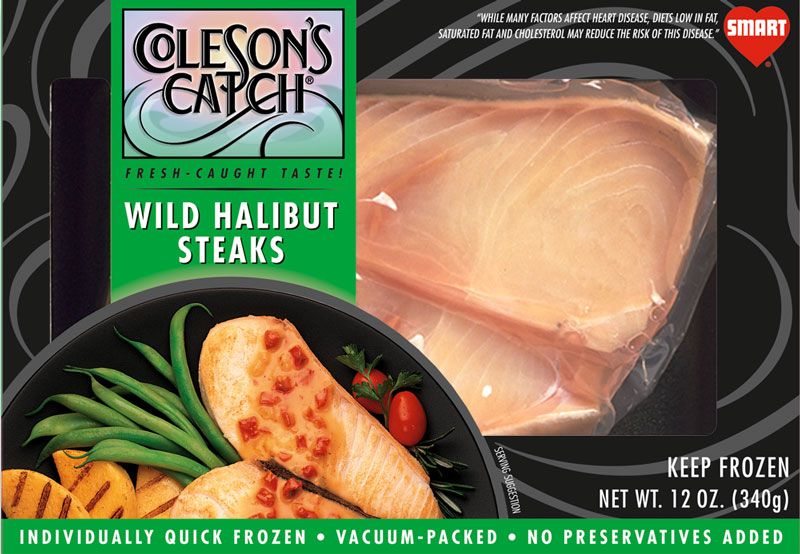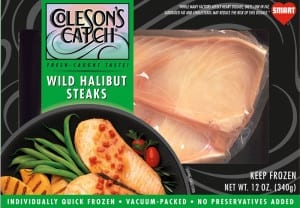 Please follow and like us:
Boil the lettuce and onions in stock until very tender. Puree in blender until smooth.

Return to the fire and add cream and butter and simmer for a few minutes.

In a pan, the fish can be side by side—cover with the sauce and simmer until done.

Serve with a grain or potatoes.