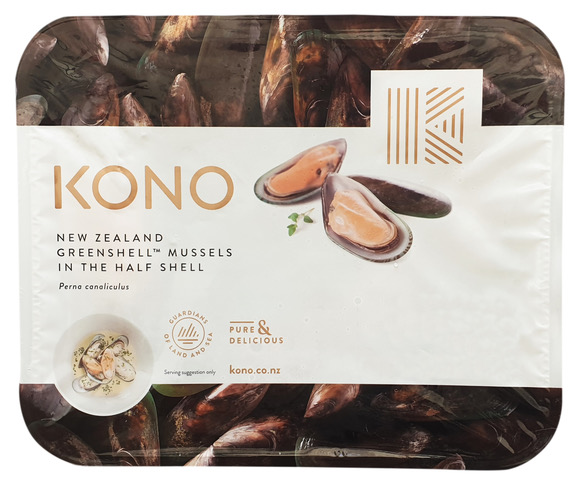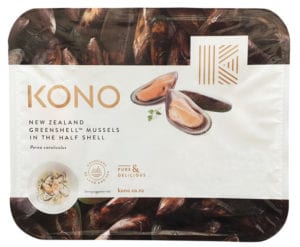 Please follow and like us:
Place the mussels on a cookie sheet and sprinkle on the ingredients in the order they are listed above.

Bake at 400 degrees F. for 10-15 minutes, until the cheese is melted the way you like it.
Serving Suggestions: I like chopped parsley as a garnish.