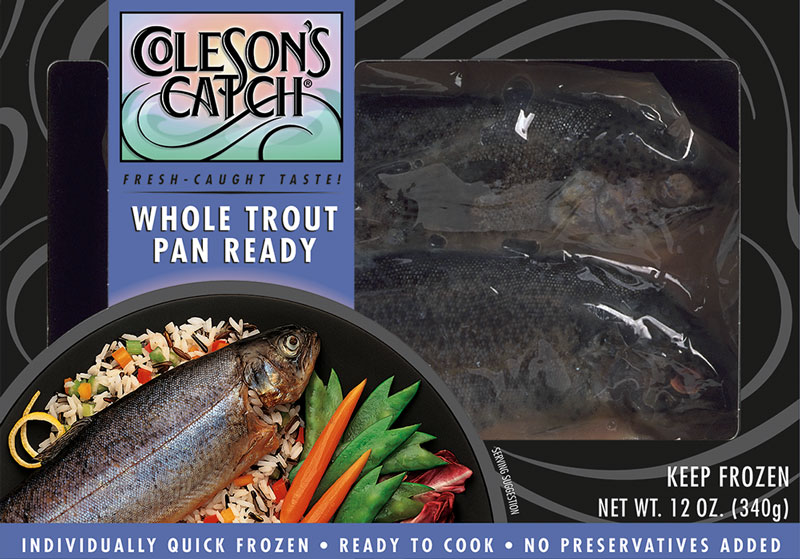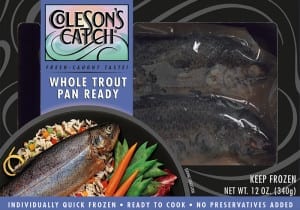 Please follow and like us:
Place each trout on its own piece of oiled foil large enough to wrap and seal it. 

Spoon the mixed ingredients on the trout and seal. 

Place in a baking pan and bake for 20 minutes in a 400 degree oven.
Serve in the foil, allowing everyone to open their own and enjoy the juice and veggies.