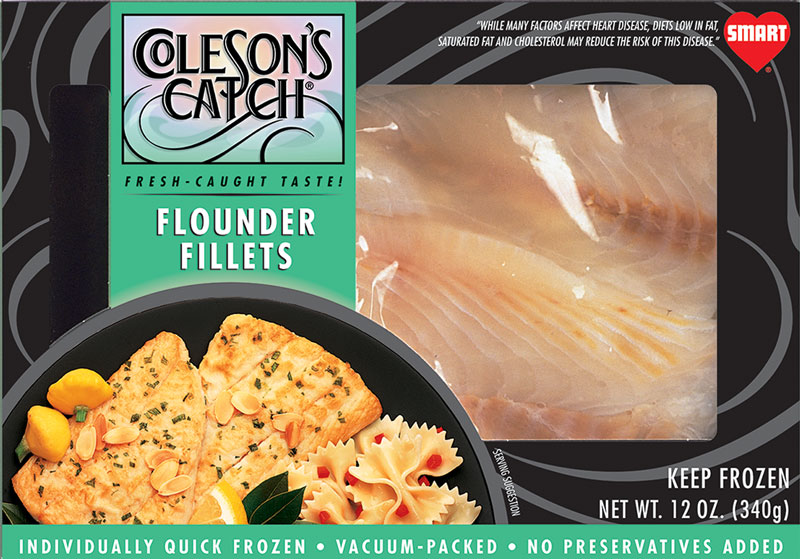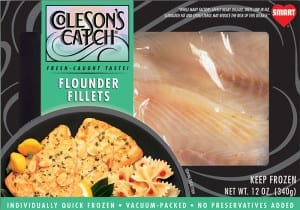 Please follow and like us:
Saute the onion in a combination of butter and oil until tender. 

Add the mushrooms and a bit more butter to saute the mushrooms until brown.  If the mushrooms soak up all the butter, add more. 

Add the garlic and cook gently, don't brown, then add chicken broth.  Set aside. 

Season and flour the flounder and saute in hot oil until golden. 

Add the kale to the mushroom mixture and heat through and top the flounder with it. 

Serve with rice, quinoa, or couscous.