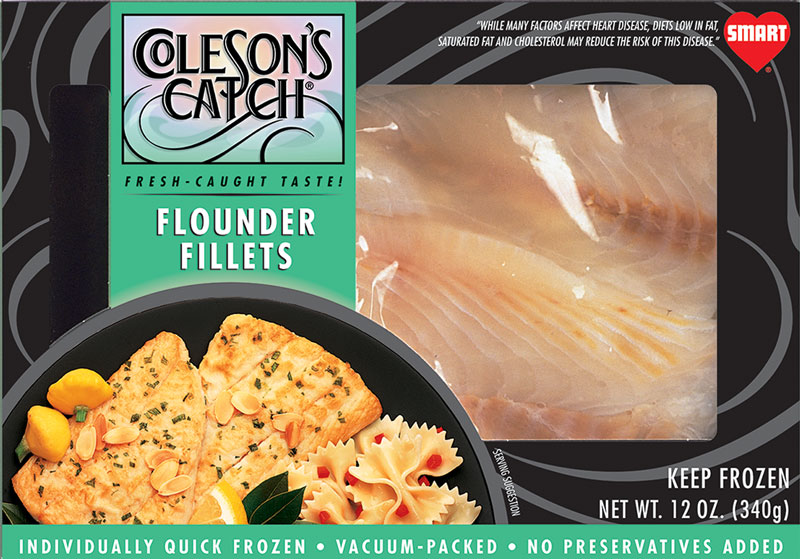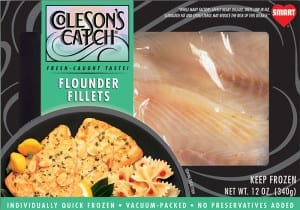 Please follow and like us:
Bring the vinegar and shallots to a boil, add oil and a pinch of salt and pepper. Set aside and keep warm.

Toss the hot sweet potatoes with the tarragon and ginger. Set aside and keep warm. 

Season the flounder and dust with flour.  Saute in hot oil to a golden brown. 

Place the flounder on a bed of spinach, then arrange the warm sweet potatoes on top either in a scatter pattern or a straight line and drizzle it all with hot dressing and top with garnishes.
Garnish suggestions:  orange segments or mandarin segments, sun-dried cranberries, toasted almond or pecans.