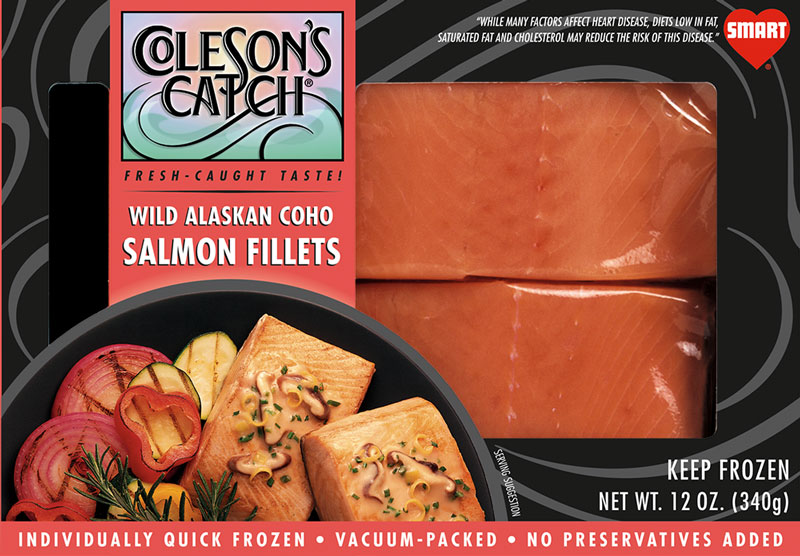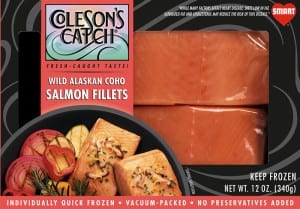 Please follow and like us:
Sauté onion in butter until clear. In a bowl, toss the onion, spinach, feta and basil.  Adjust seasonings.

Place the Filo Dough on a flat surface and brush with butter. 

Salt and pepper the Salmon. 

Place the salmon, skin side down, on the Filo dough two inches out from the corner closest to you.

Spread half the spinach mixture evenly on top of the salmon.  Lift the corner of the Filo and put over the spinach-coated salmon. 

Roll the salmon forward, tucking the side corners toward the center as needed.  As you approach the far corner try to gauge it so the final corner in on the bottom. 

Brush the outer layer with butter. 

Bake at 350 for approx. 20 minutes depending on thickness of fillet.
Serving suggestion:  Salad.