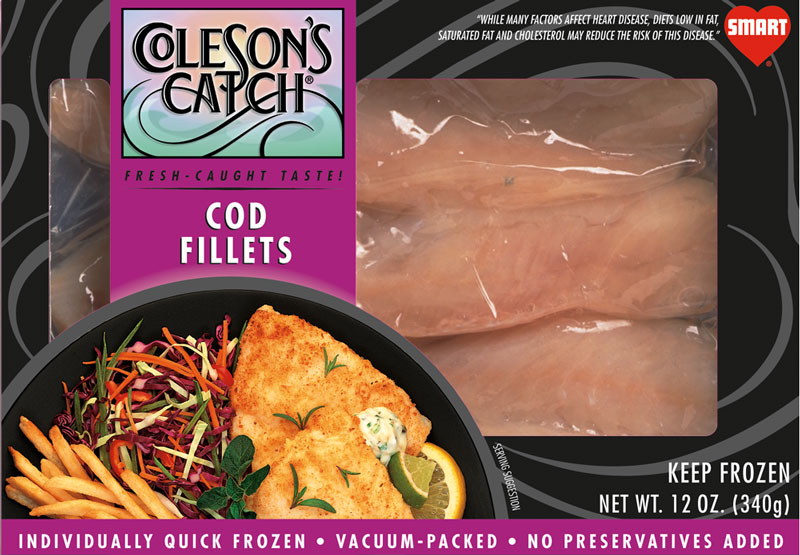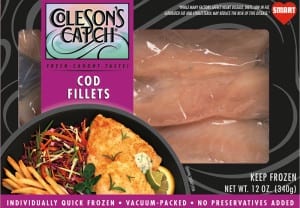 Please follow and like us:
Cut the cod into strips and toss with the fajita seasoning. 

Saute the onions until golden and set aside. 

Saute the bell peppers until they start to brown and put with the onions. 

Saute the cod, it will cook fast.

Warm the tortilla over an open flame or in the microwave. 

Place your filling in a line down the center leaving an inch or so at the ends to tuck. 

Sprinkle with lime juice and cilantro.

Tuck in the ends and bring the bottom on top of the topping and roll to enclose the filling.
The extras:  Refried beans, spanish rice, sour cream, avocado, cheese, salsa and all your heart's desire.