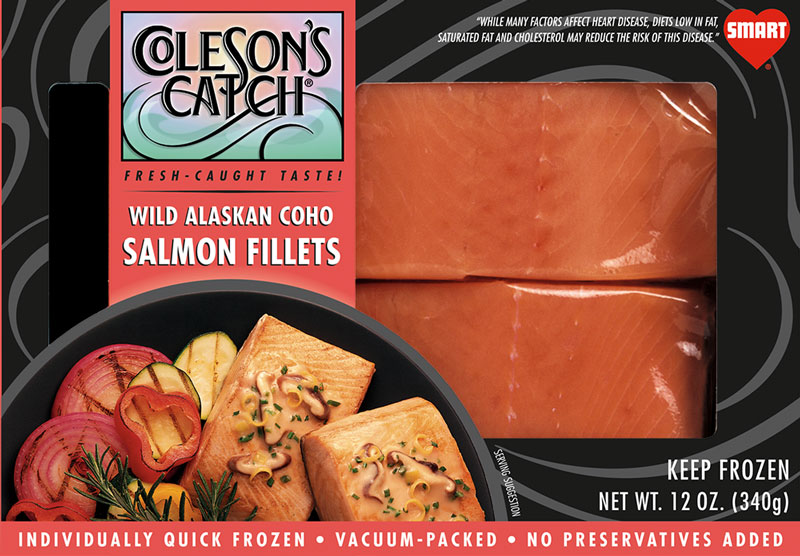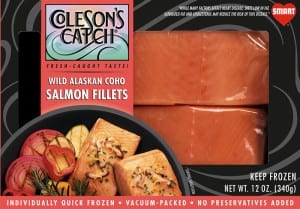 Please follow and like us:
In a medium sauté pan, boil the water, squeeze in the lemon juice, add the lemon and salt. Place the salmon fillets flesh side down and simmer covered for 4-5 minutes depending on thickness.           

Remove the fish and place on a plate flesh side down and cool.  Peel off the skin and chill.

Roast the garlic on a sheet pan in a 350° oven until  golden brown, 15-20 minutes. I like to roast it slow so the garlic is cooked through.  In a hotter oven, it will brown but still be raw in the middle.

Put the rinsed garbanzo beans, garlic, lemon juice, salt and pepper in a food possessor and puree smooth. Slowly add the olive oil, allowing it to be absorbed by the puree. If it gets too thick add more lemon or water depending on taste.

Add chopped garlic and adjust seasonings.

Chill, overnight is best.

Toss the shredded romaine with salt and lemon juice.  Place on 2 plates, put a mound of the hummus in the middle and drape with strips of salmon.
I used a can of garbanzo beans because that is how they are sold and I would rather have left over hummus than plain beans. If you are going to soak dry beans, you can make less.