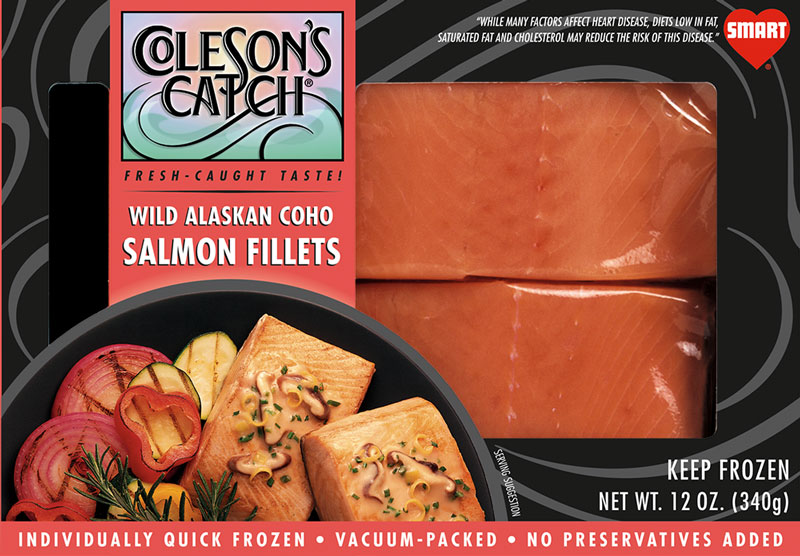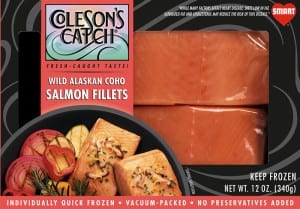 Please follow and like us:
In a medium sauté pan, bring the water to a boil. Quarter the lemon and squeeze the juice into the water, then put the pieces of  lemon in with the salt.

Place the salmon in the hot water flesh side down and cover. Simmer for 4-5 minutes depending on thickness of the fillet then remove from pan and place on a plate with the flesh side down.

When it is cool enough, peel off the skin and chill.

Put the vinegar in a blender with a pinch of salt and pepper and slowly blend in the oil. Blend in the strawberries and chill.

On 2 plates, arrange the spinach, salmon, berries and carrots depending on how you like it to look. I like to cut the salmon because it is easier to eat, but some like to see the whole piece of fish. 

I like to scatter the colorful items; others like to pile them around the edge of the plate. Then drizzle with the strawberry vinaigrette.