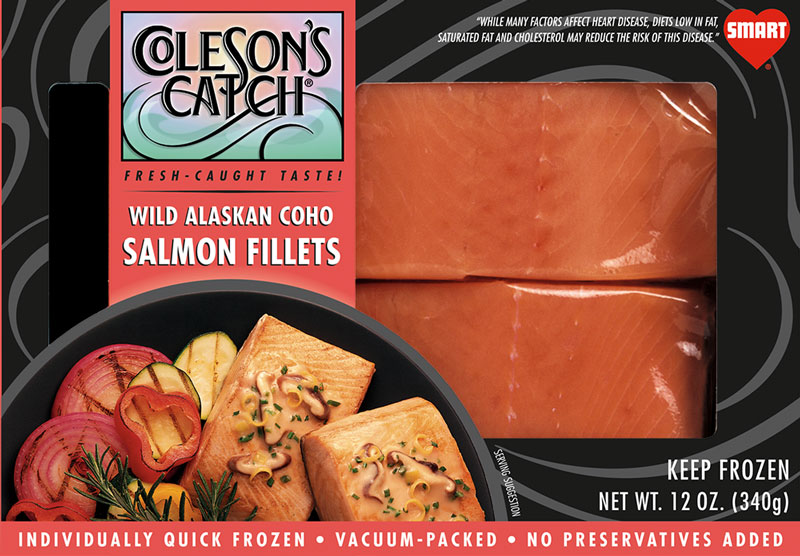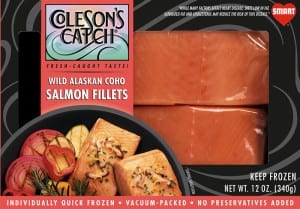 Please follow and like us:
Dust the seasoned salmon with flour.

Sauté until golden brown and set aside. (I like to remove the skin before cooking.)

In a large sauté pan, caramelize the onions, cook and reduce until liquid is almost gone.
Side dishes could be sweet potato or grain.