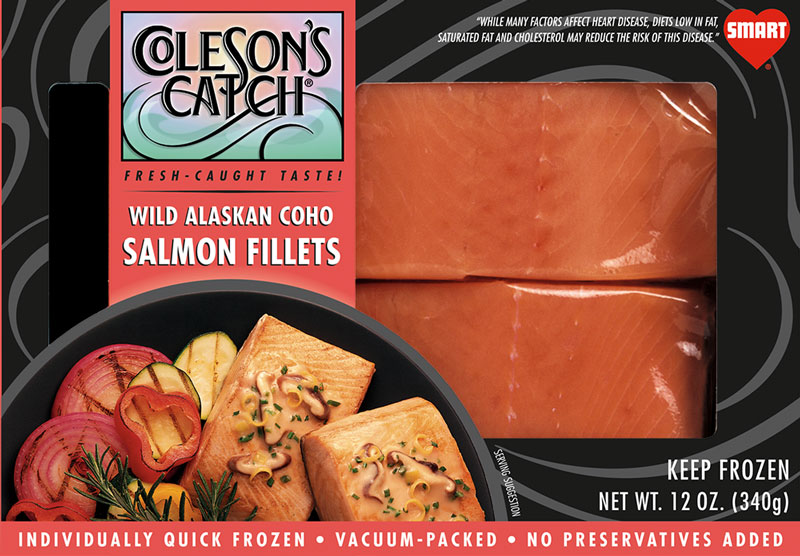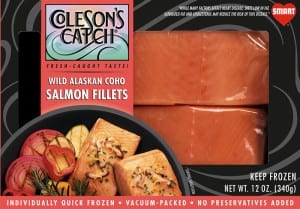 Please follow and like us:
Saute onion in bacon fat until clear.

Add chicken broth. Simmer. Add Brussels sprouts, cover and heat through.

In a bowl, toss mixture with the bacon and Parmesan. 

Season salmon with salt and pepper.

Dust with flour. Sauté in oil until golden to medium or to medium well, depending on thickness for about 5 minutes.

Place salmon on a platter and add the Brussel Sprouts mixture. 
Serve with a salad or potato.