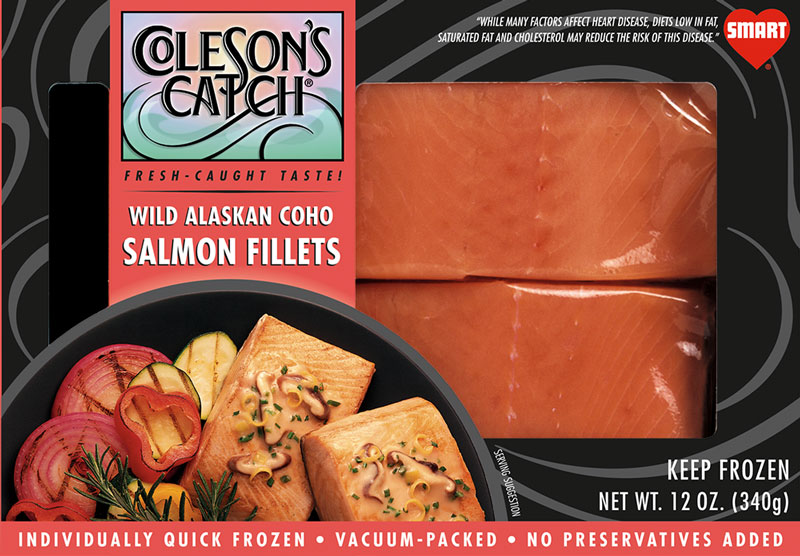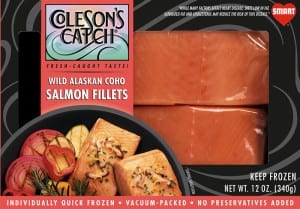 Please follow and like us:
In a sauté pan, bring the orange juice and shallots to a boil.

Place the salmon in pan meat-side down. 

Add mint and greens on top and season with salt and pepper. Cover and simmer for 5-8 minutes depending on the thickness of the salmon. 

When cooked, remove the skin from the salmon and serve on a bed of greens and top with a dollop of sour cream.