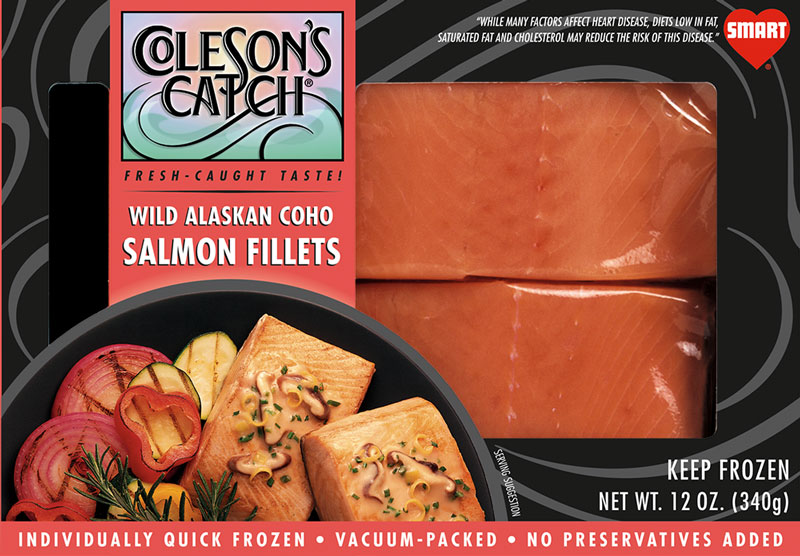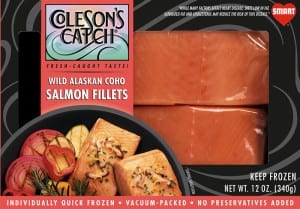 Please follow and like us:
In a sauté pan, bring the vermouth, broth, and tarragon to a boil.

Place the salmon in pan meat-down with the asparagus and cover.  Simmer for 5-8 minutes depending on the thickness of the salmon. 

Remove the skin from the salmon and place on a plate and criss-cross the asparagus spears on top and garnish with the strawberries. 

Pour the poaching liquid over the top.