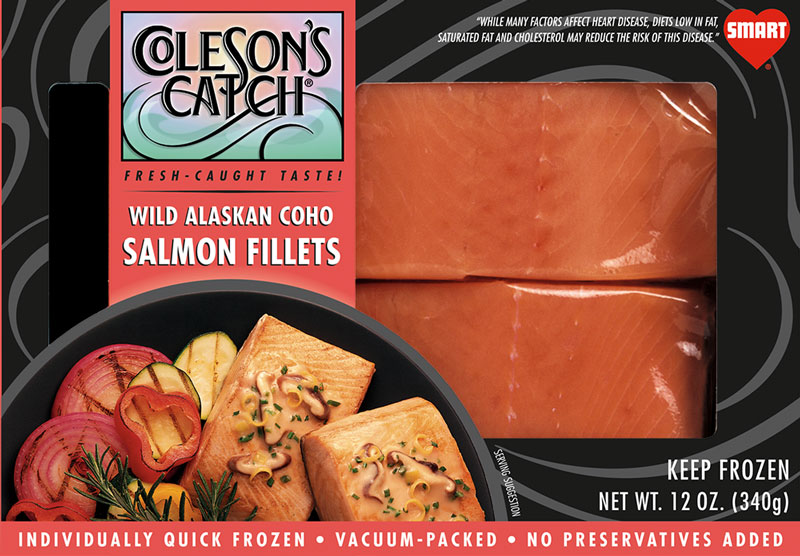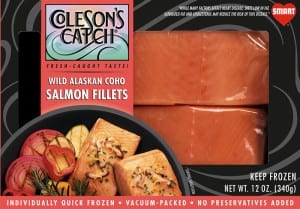 Please follow and like us:
Make a marinade by combining oil, vinegar and seasonings.

Brush onto the vegetables and salmon, chill for at least an hour.

Serve with a salad or grain.
Of course any vegetables can be used if you are not using your own garden veggies and are buying them anyway; asparagus is nice.