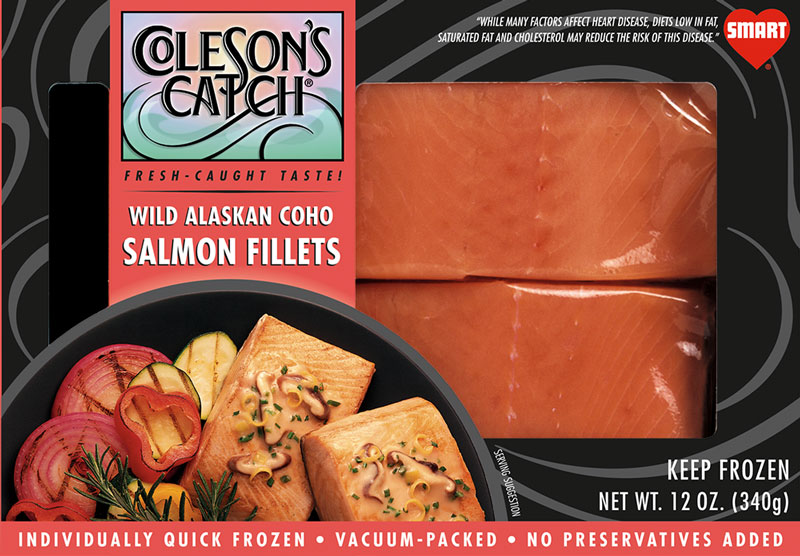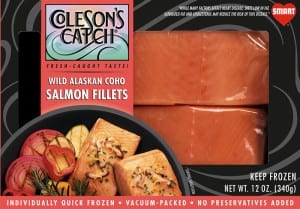 Please follow and like us:
Put the broth and wine in a sauté pan.

Squeeze lemon into it and drop the rind into the liquid. Season with salt and pepper.

Add onion and bring to a boil.

Add salmon, asparagus and tomato and simmer covered for 4-5 minutes depending on how thick the salmon is.