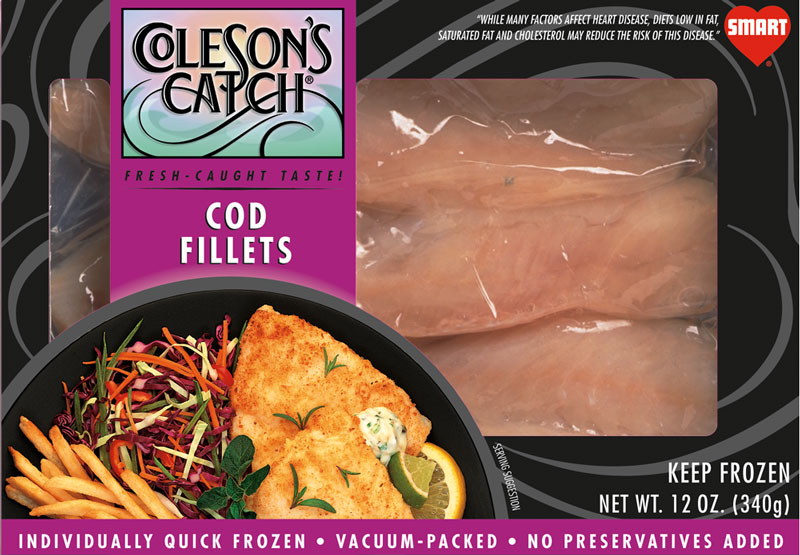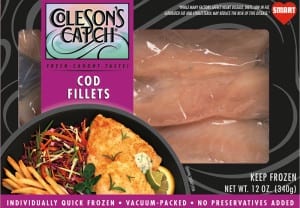 Please follow and like us:
In a large saute pan, saute the shallots in butter until clear.  Add the vermouth and simmer until it is reduced by half. 

Add the chicken broth and endive and simmer until tender.  Remove the endive and set aside.  

Season the cod with salt and pepper and add to the broth, add the tomatoes and simmer until done.

Adjust seasoning to taste. 

Serve over rice, quinoa, couscous or other favorite fluffy starch.