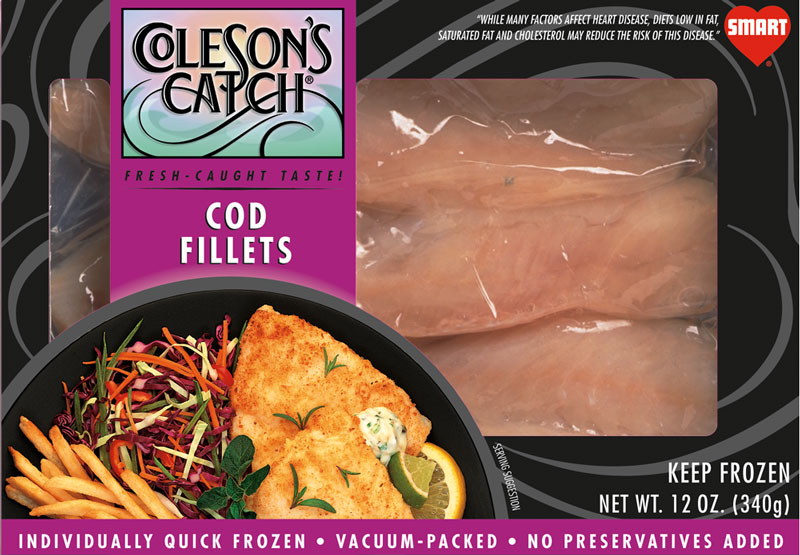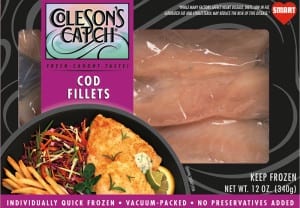 Please follow and like us:
To prepare garnish: In a saute pan, cook bacon until crispy.

Remove bacon from pan, leaving the fat.

In the same pan, saute onion and thyme.

As the onion begins to brown, add the cooked bacon back in.

Toss and pour over the cooked cod.