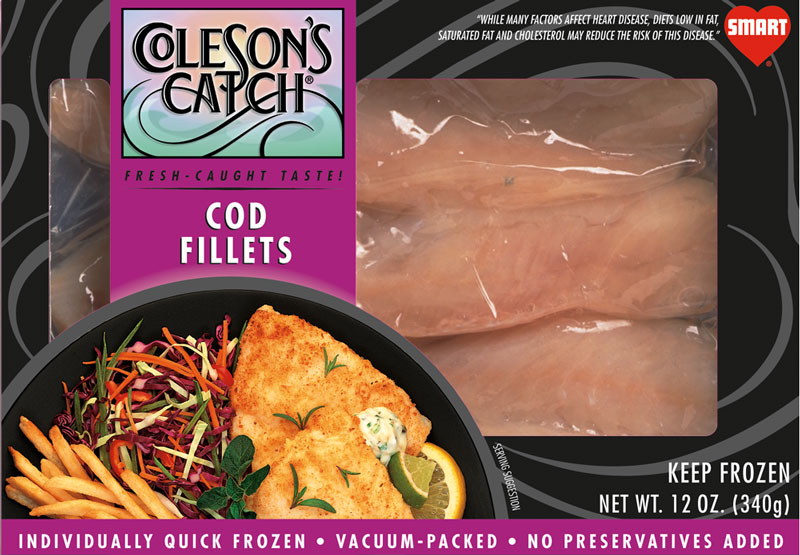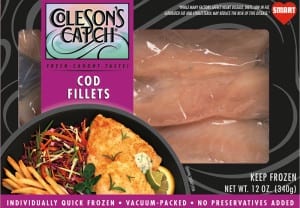 Please follow and like us:
Toss pumpkin, onion, allspice, thyme, salt and pepper with melted butter and place on a sheet pan large enough in a single layer.

roast at 400° until golden brown - about 30 minutes. Remove from oven.

Pour broth on the tray. Use a rubber spatula to de-glaze all the yummy goodness stuck to the pan.  If it needs more liquid add more broth.

Pat the cod dry, season with salt and pepper. Dust with flour.  

Melt butter in a saucepan. Add the cod just as the butter starts to brown and flip the fish when the flour turns brown.  

The cod will cook quickly- usually the fillets are fairly thin.  

A salad or fresh vegetable is a nice side dish.