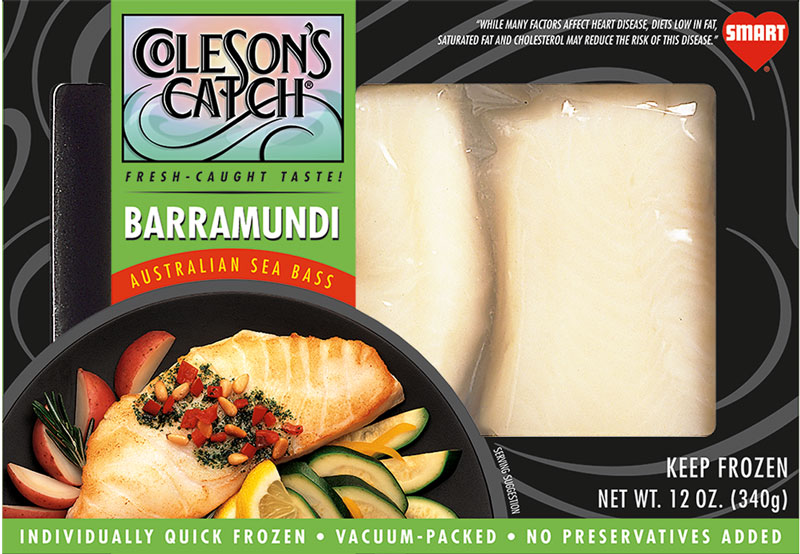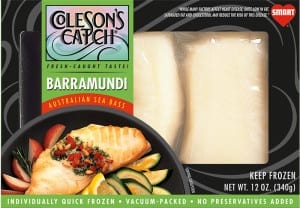 Please follow and like us:
Heat oil in large saute pan.  Add onions and stir occasionally until brown. 

Add seasonings, then add enough chicken stock to moisten. Broil Sea Bass. 

Place on a bed of prepared onions, top with pecan butter and garnish with diced carrot and scallions.

Melt butter in a saucepan, whisking constantly. 

When the butter browns to the desired darkness remove from heat. 

The darker the butter, the stronger the flavor. 

Toast pecans in the oven and add just before serving.
Serve with rice and a seasonal vegetable.