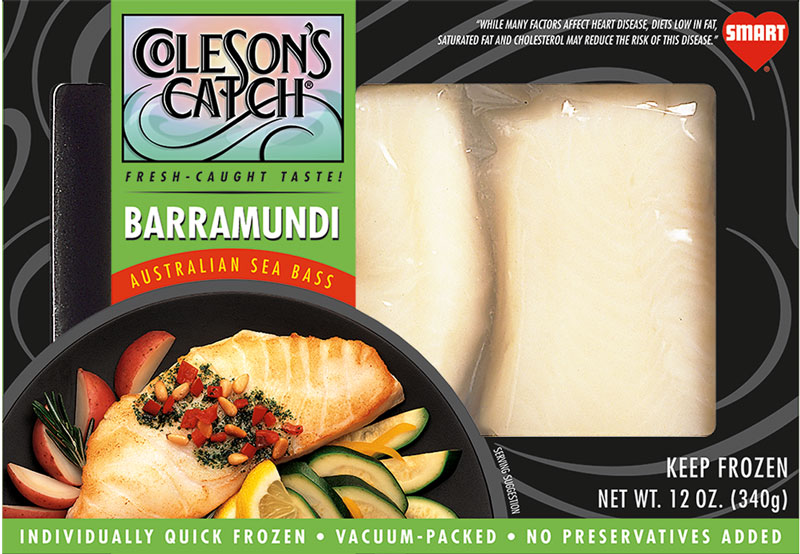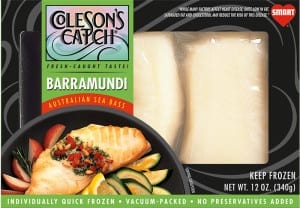 Please follow and like us:
Assemble the salad to your preference.  An excellent way is to cut everything into small pieces so in each bite you get a bit of everything. Some people like to keep them separate. 

Suggestion:  Cut the grapefruits into segments and dice the onion and cucumber.  Another way is to slice the onion and cucumber.  Place the lettuce on the plate and either sprinkle or arrange the ingredients.  Broil the fish and place on top and drizzle with dressing.