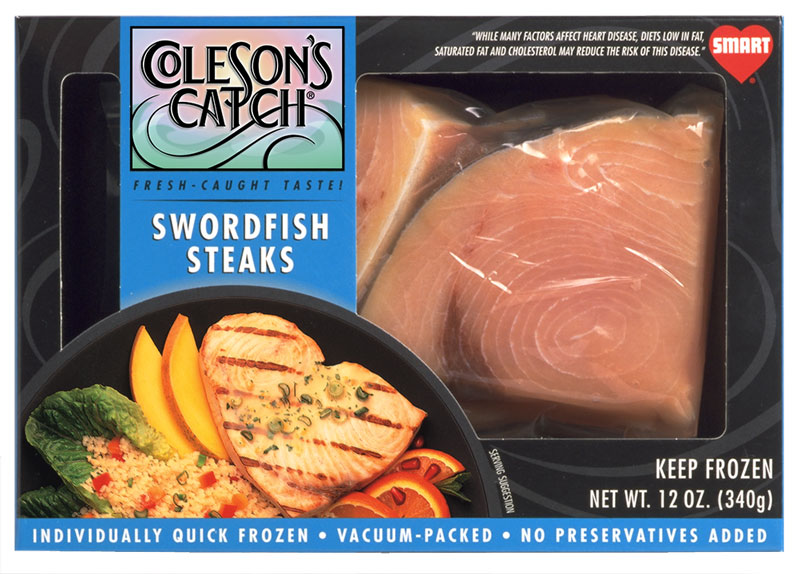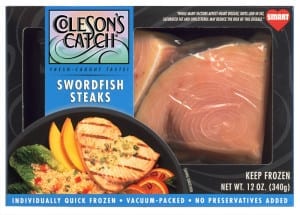 Please follow and like us:
Salt and pepper the swordfish and sear in hot oil to brown both sides.

Place into a glass-baking dish and top with the pear slices.

Bring the remaining ingredients to a boil and pour into baking dish, cover and bake for 20 minutes in a 400 degree oven.