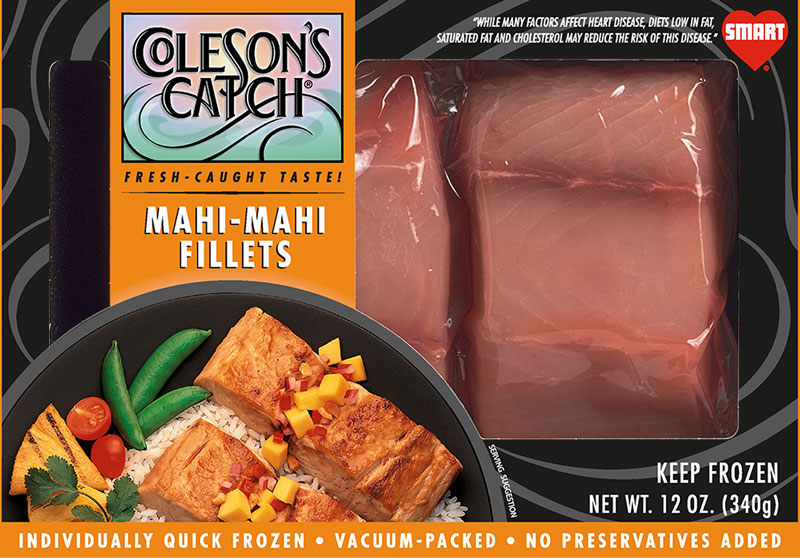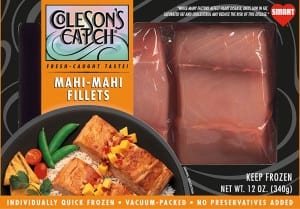 Please follow and like us:
In a saucepan simmer the beer, thyme and onion until reduced by half add the Mahi-Mahi and simmer for 3 minutes and remove Mahi-Mahi and set aside.

Reduce the beer sauce to about 1/2 cup in liquid.

Pour sauce reduction over the Mahi-Mahi and serve.