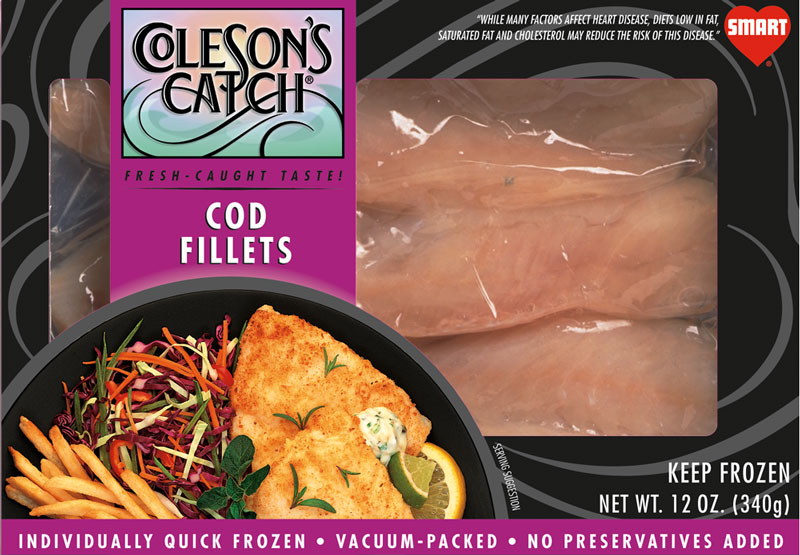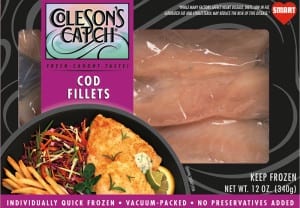 Please follow and like us:
Roast the red bell pepper over an open flame or in a hot oven until the skin is black but not the flesh.

Place in a sealed plastic bag or a plastic covered bowl. When cool, skin and peel. 

In a blender, puree the pepper with just enough chicken broth to make it smooth. Bring to a boil, adjust seasonings, and keep warm.

Sauté the onions in butter until they just start to brown. Mix the onion with the corn and parsley and heat through. 

Season the cod fillet with salt and pepper and dust with flour. Sauté in butter until golden brown. Cod is so thin that it will be cooked as soon as it is brown.

Put the red bell pepper puree on the plate. Place the cod on top and top with corn. 

Serving suggestion: Baked or roasted potato, sweet potato or yam.