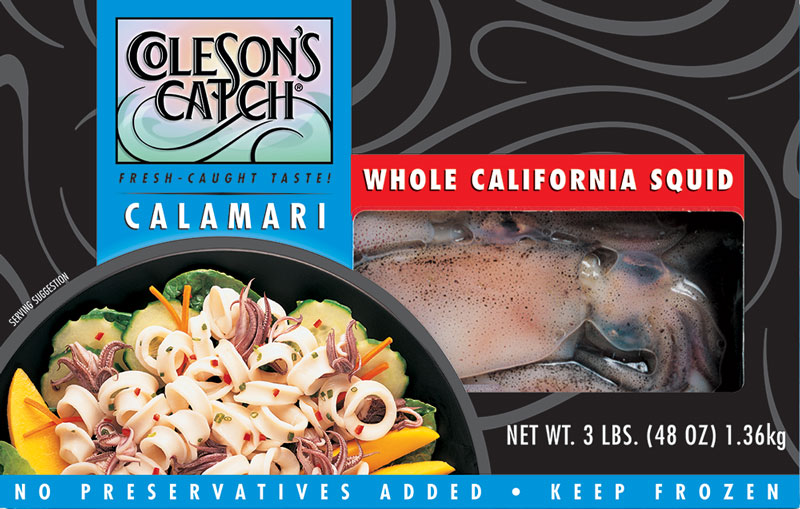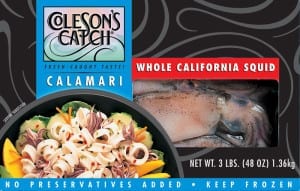 Please follow and like us:
Saute the garlic in the olive oil, add the white wine, tomatoes and basil. Simmer.

Add the broth, salt and pepper.

Bring to a boil and add all the calamari; simmer for 2 minutes and add the pasta.

Top with Parmesan cheese.
Black angel hair pasta is available in specialty stores and gourmet food catalogs. It is dyed black with squid ink.