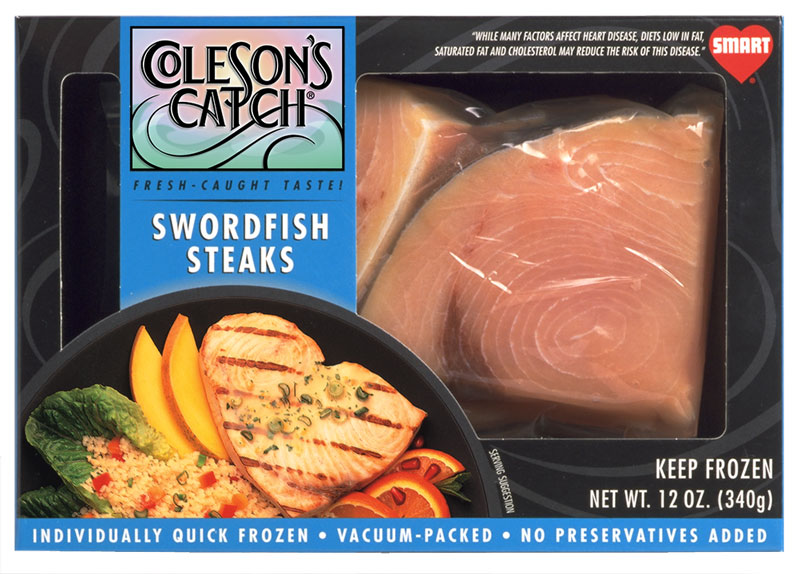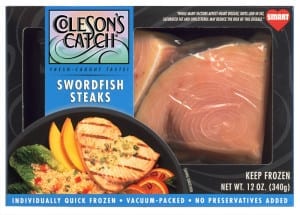 Please follow and like us:
The first time you do this, I suggest to do it plain to get an idea what Achiote tastes like on it's own. Then if you want to add and herb or spice you will know what you want to add.

Cut the swordfish into 1inch squares. 

Thin the Achiote paste with oil until it is like a coating marinade.  Add lemon juice and seasonings.

Toss the swordfish in it and chill overnight.

Cook over an open flame, if possible.  They can be baked or sautéed. 

Stick a toothpick in each one and serve with your favorite hot sauce and lemon.