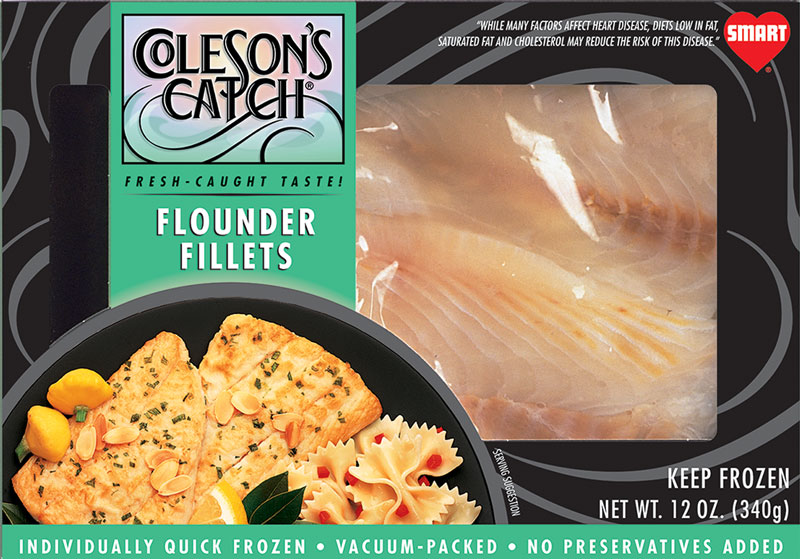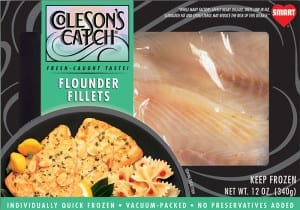 Please follow and like us:
One day in advance, marinate the flounder in beer, Aquavit, and salt.

Drain and pat dry when ready to prepare.

Dust with flour and sauté on high heat.

Top with Brown Butter: In a saucepan, melt salted butter. Once it is melted, use a whisk to stir it until it turns brown.

Pour over the fish and sprinkle with toasted pine nuts and chopped parsley.
Aquavit is an anise-flavored liqueur; may be substituted with Pernod.