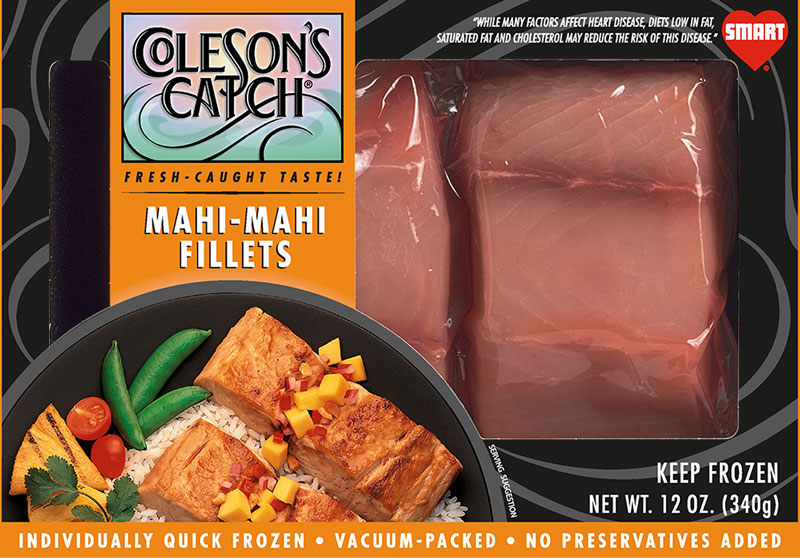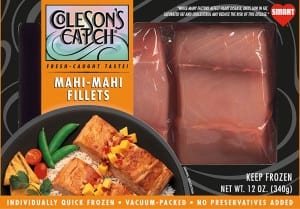 Please follow and like us:
Roast the fresh pumpkin on a sheet pan flesh side down.

Put water on the sheet pan and bake at 350°F until tender.

Time varies by size of pumpkin. At least 40 minutes--it is good if it browns a bit.

Remove the flesh from skin with a spoon, discard peel.

Add salt and pepper and set aside.